An insight
into our world
Dissecting the path to our online platform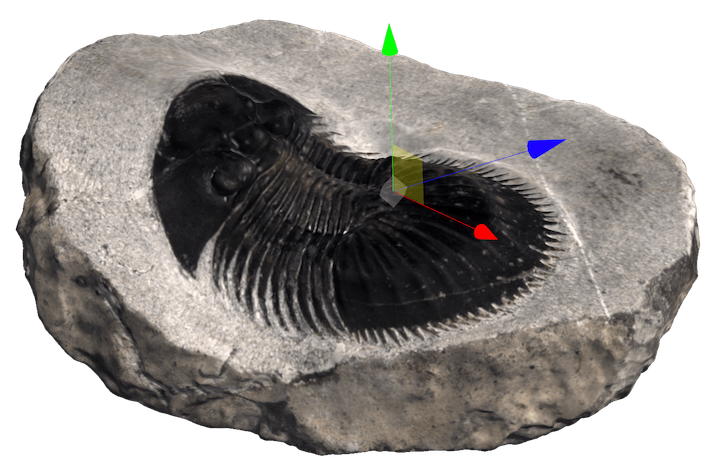 From informative beginnnings
Pedestal 3D Pty Ltd is an Australian company limited by shares that is 100% owned by the three Co-Founders. We develop modern browser based software for organisations to unlock the potential of 3D imaging content for use in learning and teaching, outreach and general public consumption.
We began from quite humble beginnings of solving learning and teaching needs in the higher education space and now work with a variety of companies large and small to empower them to communicate with our simple yet powerful toolset.
We love what we do and have a company ethos of putting client needs and ideas at the forefront of all our work and feature set. As a small Australian founder led startup, we are incredibly agile in our product development and refinement cycle and am always keen to hear of new use cases or needs.
Meet the team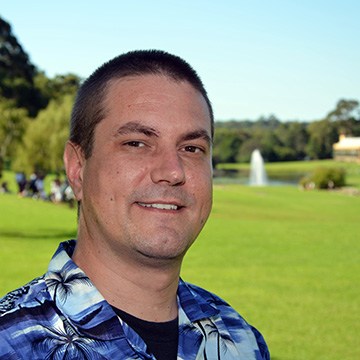 Michael Rampe
CEO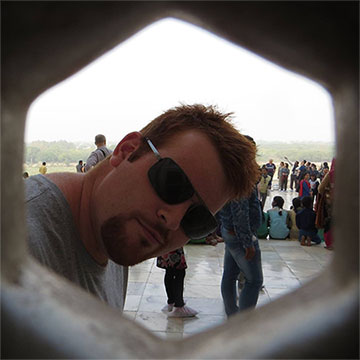 Ed Moore
CIO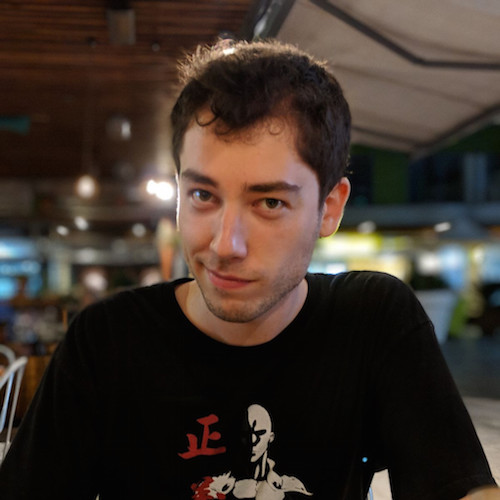 Peter Reeves
CTO
2013
Concept Seed
Through working with Academics in Archaeology, a real and wicked problem space was identified for utilizing 3D scans of Egyptian artefacts in online education
2014
Prototype Trialed
An initial web based prototype view was deployed with overwhelmingly positive student and academic feedback. This version and outcome was shortlisted as a finalist project and presented at the first QS Reimagine Education Awards in Philadelphia.
2015
A platform was conceived
A learning and teaching grant was awarded to further develop the prototype into a fully functional learning technology.
2016
Launch
The first version of the software was launched in early 2016 and immediately taken up as a teaching tool in live teaching units at Macquarie.
2016
The Rise Begins
Late in 2016, the project was flagged by the University's Office of Commercialisation and Innovation to enter the new pop-up incubator for entrepreneurs on campus.
2017
Incubation
2017 saw a solid and sustained acceleration for the team. The team applied to the CSRIO On Prime pre-accelerator program in Sydney, was admitted and won best of cohort many customer interviews later. We pitched at the pitch@palace event to Prince Andrew as he opened the new permanent incubator building on campus of which we were one of the inaugural resident startups. We pitched at tech23 in Sydney and won an Ed tech prize and a bunch of AWS credit. We spoke (and more importantly listened) to many more customers, investors, mentors and influencers. We secured interest in pilots with some top clients (both paid and proof of concept)
2018
Start Up
After successfully securing a robust IP deal with the University, the founders officially incorporated Pedestal 3D Pty Ltd in February through the generous support of CSIRO On runway services.
2019
New product
A fully redeveloped Pedestal 3D 2.0 was released with an all new viewer, division support and a raft of improvements from the original proven code base.
2020 - 2022
Growth
Pedestal 3D has continued its growth trajectory with new clients, new industries and most importantly, consistent new customer driven developments.
2023
Expansion
Pedestal has a big year planned with a whole new v3.0 and new products in the pipeline.